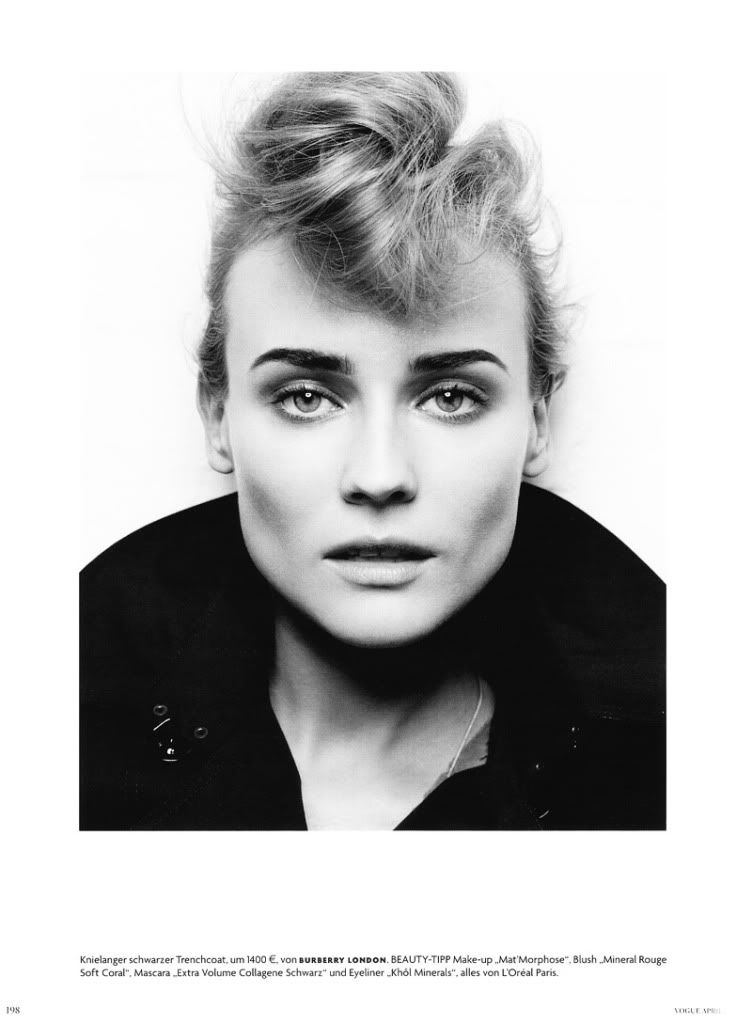 pretty girls.
as much as i love the fall and winter
(the crispness in the air, the bundled outfits, the way the street is so quiet during a snowfall),
spring couldn't have come sooner.
what i am looking forward to in the next couple of weeks:
1. sitting on patios and eating delicious, made-for-warm-weather foods (hello, empanadas!)
2. catching up on my magazine reading - the newest 'purple' is begging to be read
3. lying out on the deck - who said 10 degrees wasn't warm enough to tan?
4. planning out a southern europe trip!
5. and finally, updating this blog so much more! (i seriously miss doing it.)

oh and here are some pretty flowers to get you as excited for spring/summer as i am.