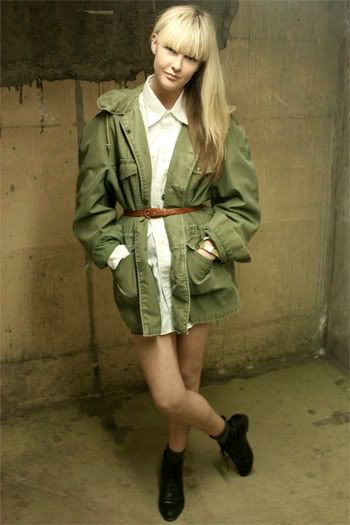 from the american apparel blog.
i love this entire outfit.
after seeing this, i wondered if aa was heading in a new direction,
but then i was reminded of the 'best bottom contest.'
guess not!
_________
i want to say happy birthday to my dear friend/roommate/mean landlord anna!
(check out her amazing music blog
here
)
lots of love to you!