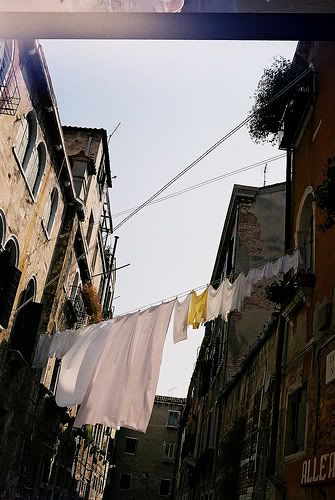 by
anna
an alexander wang top.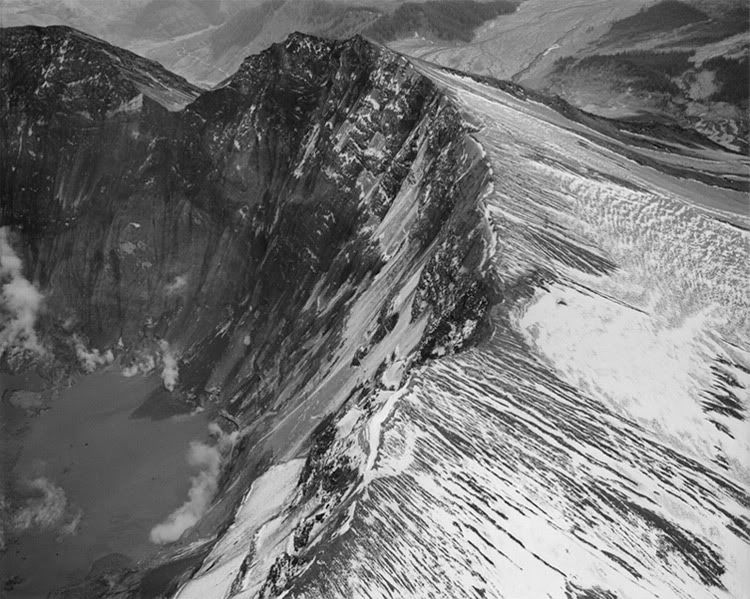 reminds me I need to go rock climbing again. not that I'd be able to
climb this one, but you know what I mean.
(studded hearts, the streets walker, but does it float)
_______
Walking home from class today and the sky looked like the
Apocalypse. Now a thin layer of snow has dusted the city
and made it all so beautiful. Kind of excited to embrace winter.