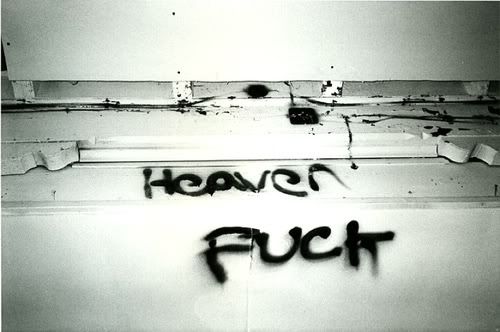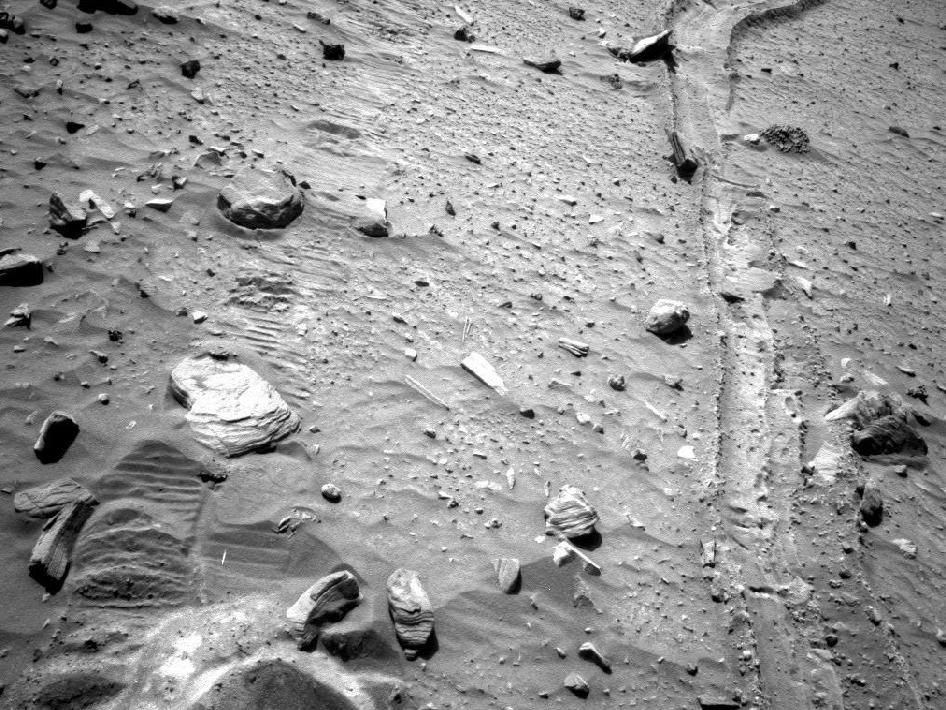 a view on mars!
just some photos i've collected over the past few days.
______
my wonderful roommate/good friend anna and i went to terroni for dinner on saturday.
the menu: melt-in-your-mouth prosciutto, foccacia and honey, wine, pasta and lamb, and gelato.
so delicious. while we didn't get a pictures of the food, here's what we wore:
(check out anna's amazing music blog,
hear in the attic
)

and olive, anna's cat, who's a model in her own right.